A Top-Rated Wedding DJ Bay Area
Putting You at the Center of Attention & Amazing Your Guests
Give Your Wedding the
Attention

it Deserves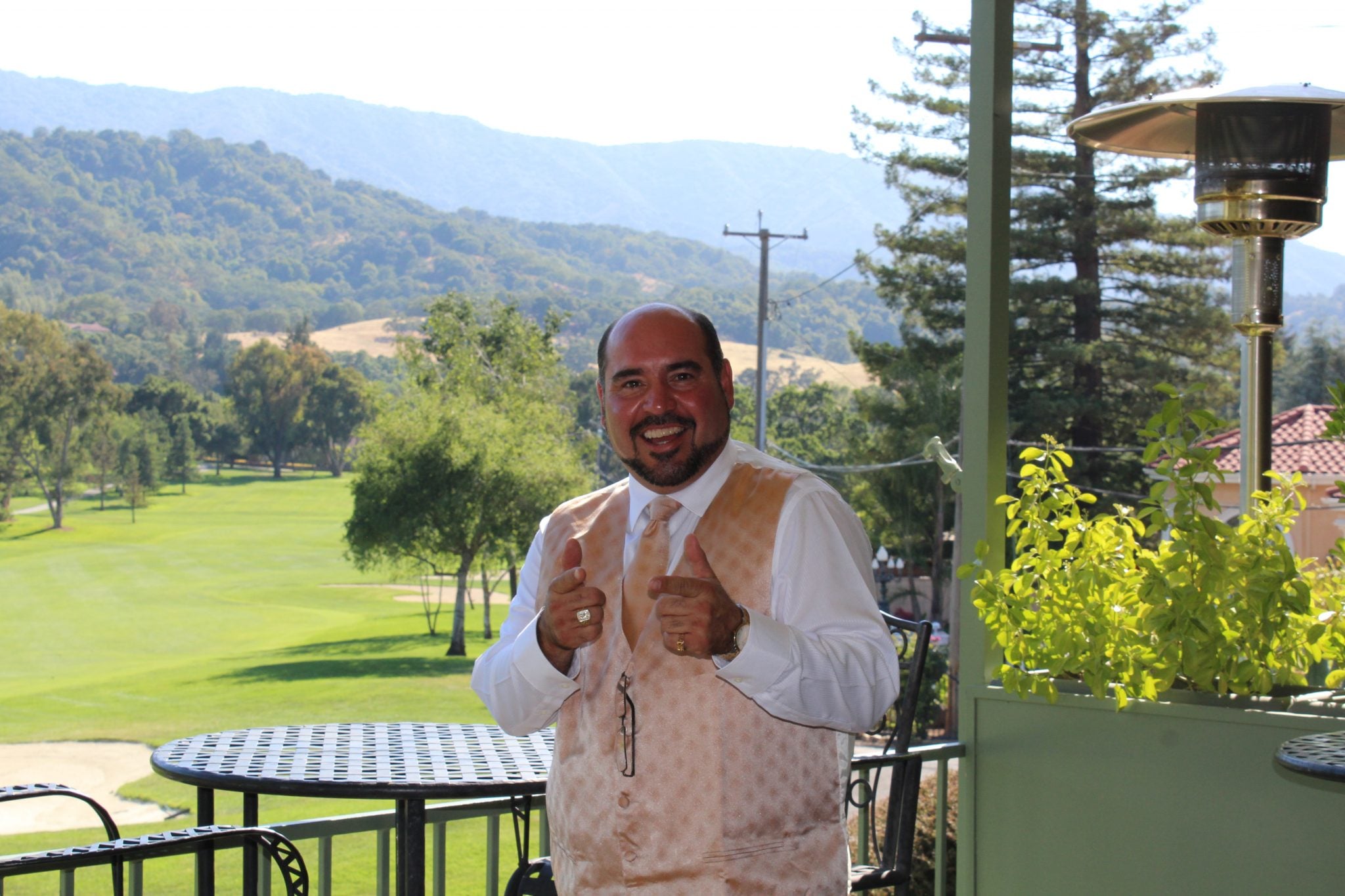 This is your day. DJ Randy Lira has a humorous, energizing, yet understated persona that your guests will love, but won't steal the attention away from you. His natural intuition to read the helps him to know exactly what or what not to play. From your grandmother to your flower girl, he will make every person important to your wedding feel special.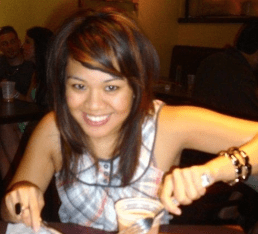 "Had a great experience for a recent corporate event. Randy made sure our attendees had a wonderful experience. Not only that, he made sure the event was aesthetically pleasing with beautiful uplighting!"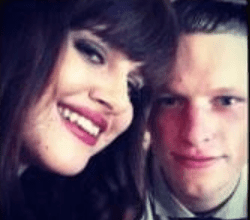 "Randy was a breath of fresh air and assured me it was going to be wonderful. Randy, thank you from the bottom of our hearts. You are extremely talented and I can say we will use RPM in the future."
WE SPECIALIZE IN SCHOOL FUNCTIONS AND WORK WELL WITH CHILDREN. FIND OUT MORE ABOUT HOW WE CAN TAKE CARE OF YOUR STUDENTS BY CALLING 408.569.0127 OR EMAILING 

[email protected]

.
Here's How We Will Make Your Wedding or Event
Amazing

.
RPM is Dedicated to Making Your Day 
Special